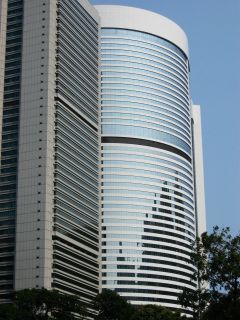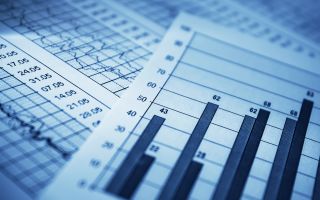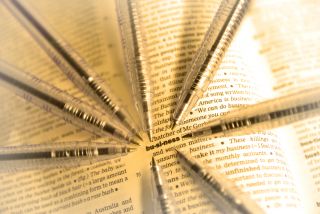 Authorised translation

"Authorised translator" is a protected professional title for translators with a governmental authorisation issued by Kammarkollegiet – the Swedish Legal, Financial and Administrative Services Agency – after the translator has passed a demanding examination in his/her chosen language. An authorised translator

has a statutory duty of professional secrecy

works in accordance with a code of professional ethics

is entitled to use Kammarkollegiet's official translator stamp to certify translations.

Authorisation is currently available for more than 30 different languages, and there are just over 60 authorised translators working from English into Swedish and four from Greek into Swedish.

Whatever your translation requirements, it goes without saying that engaging an authorised translator always provides an extra guarantee of quality and security.
Mats Borgström Translations © 2008-2020